August 2, 2017 at 4:35 pm
#804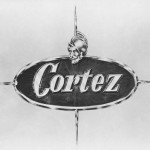 Moose
Keymaster
Unfortunately, when the old site went down, I lost the original article I wrote on Wheels and tires. I have 16″ X 6.5″ GMC aluminum wheels on my '66 Clark. They look very nice on the coach, like they were made for it. The center hole is just right and they fit nicely over the drums. The offset does push the wheel out more than the original wheels by an inch or so. I did, however, upgrade my wheel studs to 9/16″.
The bolt pattern is 8 on 6.5. This is the wheel style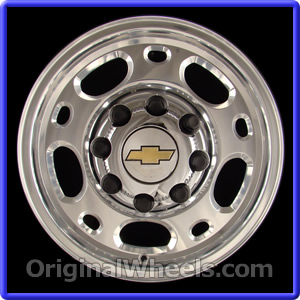 Be careful, though! There are cheap Chinese knockoffs that don't have the same weight rating.